The future of payment tech, with Adyen
Posted on September 5, 2019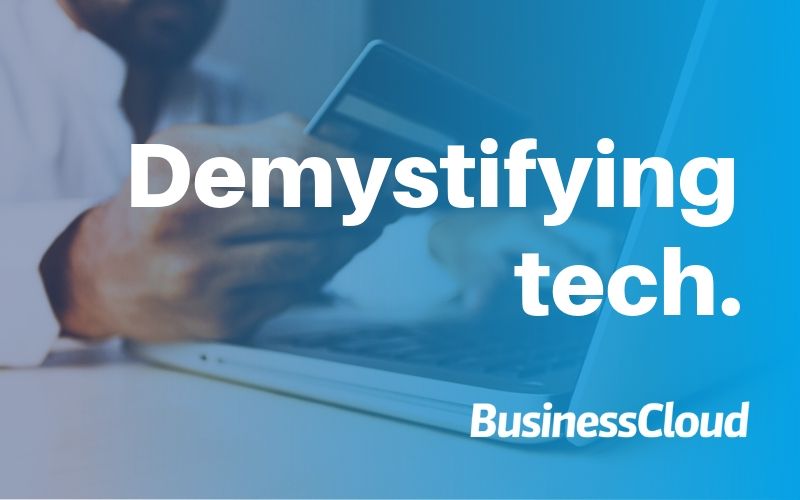 Demystifying Tech: The future of payment tech with Adyen
Demystifying tech host Alistair Hardaker is joined by Tech Manchester's Patricia Keating and special guest Colin Neil, the Senior Vice President of Business Development at FinTech firm Adyen.
In this week's show we talk payment tech:
Adyen is working with Uber, Microsoft, Spotify and Booking.com, so why has the average consumer never heard of the firm?
What is 'friction' and how is technology making it easier to hand over cash?
What does 'unified commerce' mean, and what are the benefits?
Could 'smile-to-pay' technology be on its way to the UK?
_______
If you enjoy the show, you can find us and subscribe via Apple Podcasts, Spotify, and SoundCloud.
Download MP3